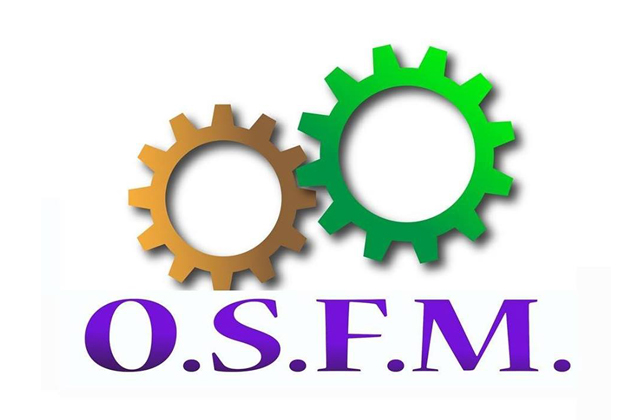 Organization of Students of the Faculty of Mechanical Engineering (O.S.F.M.)
It was established 11 years ago at the initiative of young people, students of the Faculty of Mechanical Engineering, willing to represent students and their interests.
Representativeness at the Faculty of Mechanical Engineering is secured through the four students members of the Faculty Council, and at the University of Craiova level by the two students in the Senate of the University.
At the local level, O.S.F.M. is a member of the Students' Organizations Convention in Craiova, being represented by Oncescu Alin (First Vice-President of O.S.F.M.) as Education Vice-President, and at the national level we are members of the National Union of Students in Romania (UNSR), being represented in the Board by Fudulache Ovidiu (O.S.F.M. President) as Regional Vice-President.
In addition to representativeness, the association makes sure that our students benefit from activities and events designed to contribute to their growth, both personally and professionally.
Thus, every year, projects that meet the needs of the students are developed. The association volunteers are the perfect example of what it means to "live your student life to the fullest." They always succeed in combining work and relaxation, the academic life with the volunteer life.
The motto of the association is "If you take pleasure in what you do, you'll make it work perfectly".
Recent activities:
Mechanical Engineering Cup at Free Balls
General Culture Contest – MindQuest
A happier Christmas
Training - Corporate Culture
Treasure Hunt
Non-formal Education Training
Please visit us and see what it is all about: