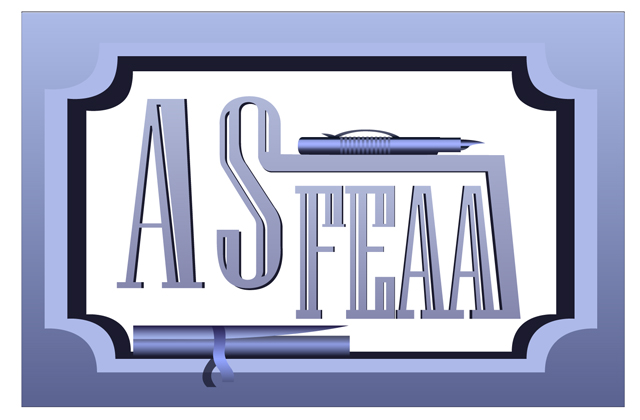 Student Association of the Faculty of Economics and Business Administration (A.S.F.E.A.A.)
A student organization that operates under the patronage of the Faculty of Economics and Business Administration of Craiova.
The members of the association make up a motivated team, a united team with great prospects, driven by a compelling desire to improve and refine things, with a proactive spirit, a group of friends aiming to invest in their future and of the others students. Shaped by their strengths and weaknesses, but especially by the constant desire to add value to all of the A.S.F.E.A.A. projects, members show passion, ambition, enthusiasm to participate in the materialization of ideas and the joy of success. Each successfully completed project shows the can-do spirit of its members.
Activities:
Personal and professional Growth
Entertainment
Representation
The wide range of the activities demonstrates the unfailing involvement of both members and those who are direct or indirect beneficiaries of the projects. The conclusion is about the many open doors in the future of students and a bunch of friends who are always a real support.
A.S.F.E.A.A. supports intelligence, knowledge, determination, vision and hard work. Personal sacrifices and learning efforts are encouraged institutionally and in all the other training experiences chosen by the faculty students.
Please visit us and see what it is all about www.asfeaaucv.com