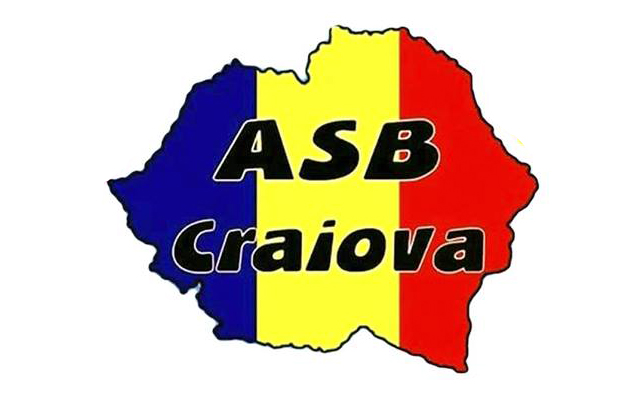 The Basarabia Students' Association of Craiova (A.S.B.C.)
Established on June 24, 2008, in love and for love of Moldova, in the heart of Craiova: "What unites us is far more powerful than what differentiates us". A.S.B.C. currently counts about 300 students, out of which 150 members officially represent it in the following activities:
Promoting the rights of young Basarabia students enrolled in Romanian universities and part of the ASBC, and educating them in a democratic and pro-European spirit
Educating young Basarabia students through cultural projects
Building a closer relationship between the Romanian youth and Basarabia youth through their involvement in various activities.
Representation of A.S.B.C. members at the University of Craiova, implicitly at the level of the management of each faculty
Actions undertaken:
Evaluation in terms of the activities carried out
"Adopt a Freshman" activity;
Prom
ASBC drama evening
"Give a smile" - charity action
The project "Rediscover history together" in partnership with the Timoceni Students' Association in Craiova, held once a month.
The "Book Exchange" event;
"City Quest" game for newcomers;
The ''What? Where? When?'' contest;
"Days of Basarabia".
Please visit us and see what it is all about: https://www.facebook.com/asbcraiova/